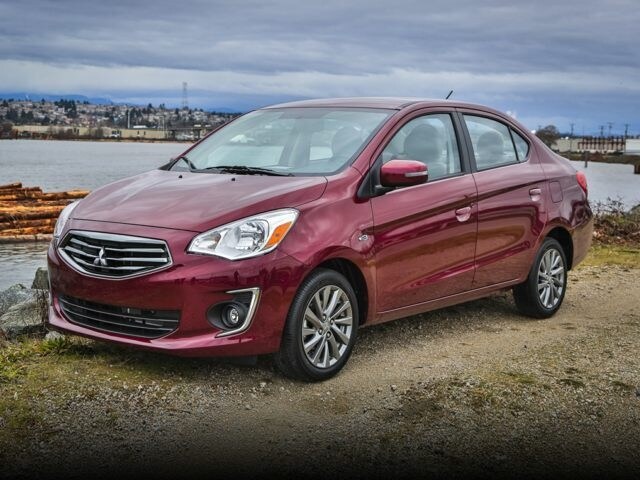 ?
Warranty coverage, overall, is pretty easy to understand: it's a legal obligation by the automaker to cover limited components in your vehicle that may need to be fixed or replaced; warranties stretch any from a few months to a few years, and it offers a lot of peace of mind to drivers who are buying or leasing a vehicle.
But Mitsubishi's warranty goes above and beyond, to give you more than just basic coverage.
Here's what Mitsubishi covers on new vehicles like the Mitsubishi Mirage G4, the Outlander Sport, and the Lancer sedan.
read more